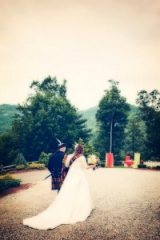 Ok so lets cut to the chase– I'm a sucker for a really good story. Always have been.
As a kid growing up, one of my escapes was reading- mostly fantasy, adventure, Sci-Fi stuff. As I progressed through the different genres of literature I slowly started making my way into some of the classics. "Kidnapped", "Jane Eyre", "The Call of the Wild" etc. My imagination was driven by all that reading, and it greatly enhanced my interest in discovery of both places and people. In looking back at all those stories, I realize it's not the action or the adventure, but rather the characters that make them so memorable. When you boil it all down, we are all just characters in our own stories. It's what makes us who we are.
That's what I'm driven by now. Telling stories…. telling your story.
I'm addicted to and driven by creativity!! 
Some of my watercolor paintings have been shown nationally and regionally. I've painted murals, built wooden flat-water kayaks, designed and set pebble waterfalls and hand-cut glass mosaics. Built furniture, written poetry, played with origami, filmed short-form documentaries and taken thousands of photographs.
I LOVE a majestic sunset, the sound of wind in the trees, the smell of wood smoke, driving on a cold winter night with the windows down and the heater cranked, music, laughter, a good book, the sound of the NYC subway, skyscrapers lit up at night, hearty food, discovering new places and people….. should I go on?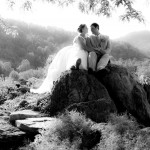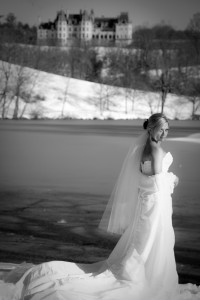 All these things combine to act as an inspiration to make meaningful, heartfelt films and capture the spirit of a special moment in a photo. That's why I consider it a privilege to tell your story. But it takes action on your side, it's your turn…..I'm all ears…. tell me your story.